Trainen met Escape materialen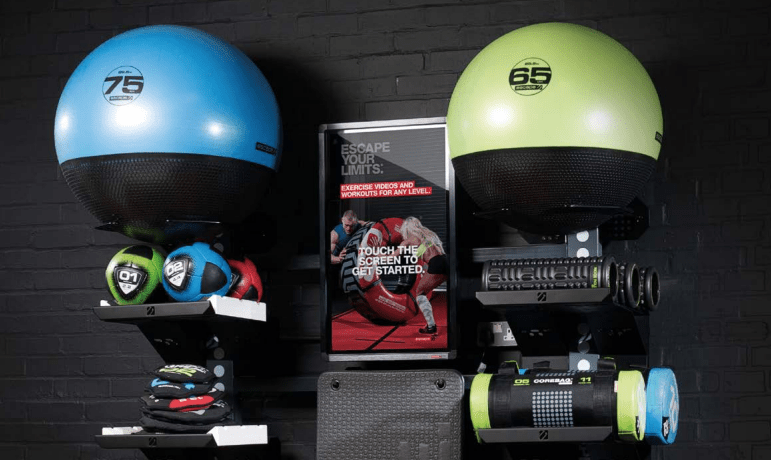 Escape heeft een aantal tools gecreëerd die clubs, trainers en leden kunnen helpen om de producten van Escape Fitness veilig te gebruiken, de producten te verzorgen en effectiever te trainen.
Escape Your Limits app
De 'Escape Your Limits' app. Download onze app gratis en krijg toegang tot een oefenbibliotheek en trainingen met behulp van een aantal van de best verkochte producten van Escape.
Workout of the Week video's
Workout of the Week (WoW) video's. Check de Escape blog op escapefitness.com voor verschillende WoW-video's die je laten zien hoe je allerlei oefeningen en trainingen kunt uitvoeren.
Escape Your Limits podcast
De Escape Your Limits podcast. Matthew Januszek, mede-oprichter van Escape Fitness, heeft zich verdiept in de mindset van leiderschap en succes. Bezoek Escape Fitness of zoek in iTunes of de door jou gekozen podcast-app naar "Escape Your Limits".